Our History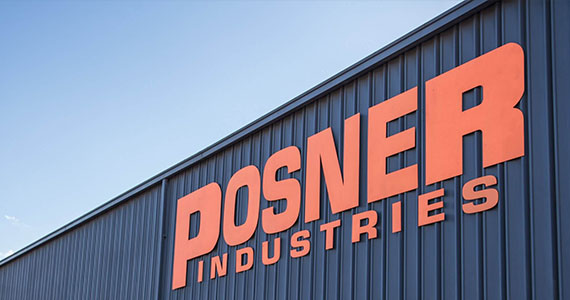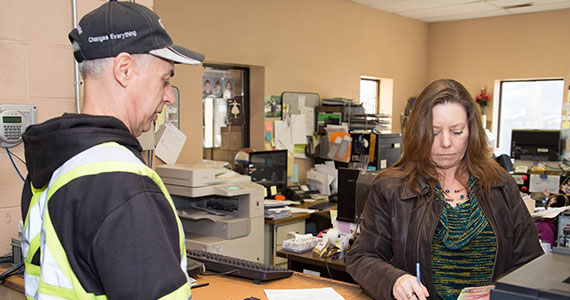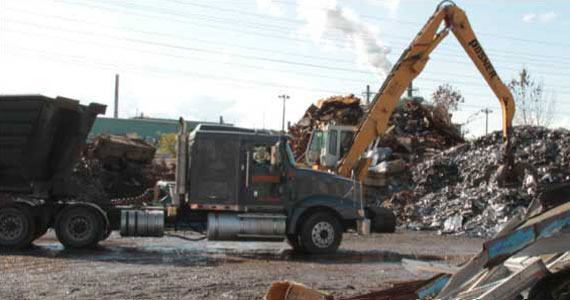 We were recyclers long before the idea of recycling began. In some ways, we can consider ourselves to be 'pioneers' in the area of environmentalism. Forty years or so ago, when we entered this business, the environment was not a major social concern and the idea of 'recycling' was virtually unheard of. We got into the business because it seemed practical and profitable to collect and use scrap metal.
Today, environmental concerns are among the major forces that drive our business. Landfill sites cannot accommodate the massive quantities of metal being consumed by our society. In addition, the savings in energy costs and environmental impact by reducing mining area are a substantial benefit of recycling metal.
As it was 40 years ago, our solution is to gather metals and deliver it to organizations that can reuse it. Naturally, our approach to metal recycling operations has evolved to meet the highest environmental standards in all aspects of our operations. For four generations, from Hans Posner to the current management to the next generation, we have continued as a family-run business.
---
Our Property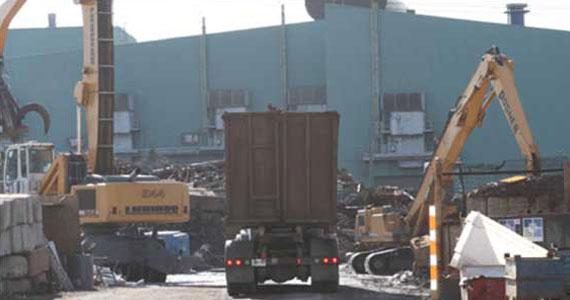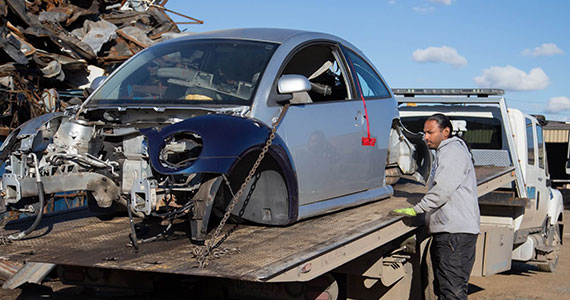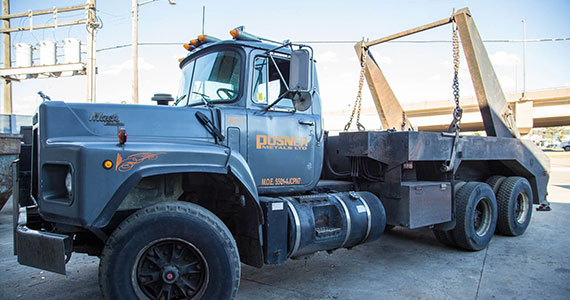 We are located in Hamilton, Ontario, and as such, we are regulated by the Ontario Ministry of the Environment's Waste Management Division. Of course, Posner Metals holds a valid Certificate of Approval from them and City of Hamilton permits for all our operations. We are also a long-standing member of the Canadian Association of Recycling Industries (C.A.R.I).
All our staff are thoroughly trained in environmental issues and undergo regular in-house health and safety training programs. Though to the untrained observer our six-acre recycling site in Hamilton may seem like mountains of metal garbage, our operations there are as environmentally clean as possible.
Get Directions
---
Our Capacities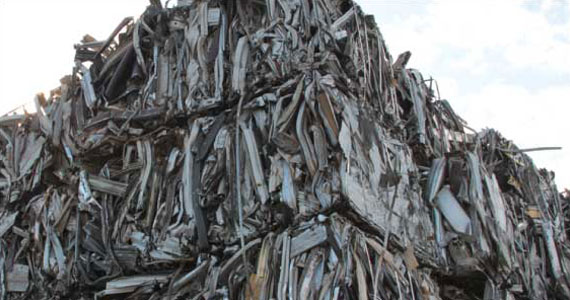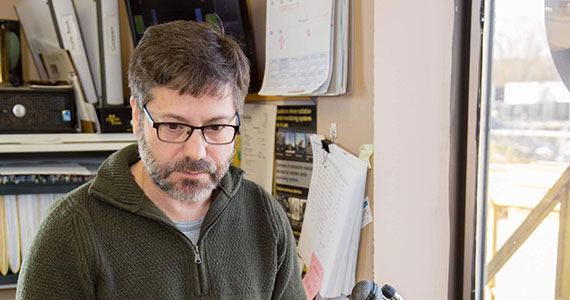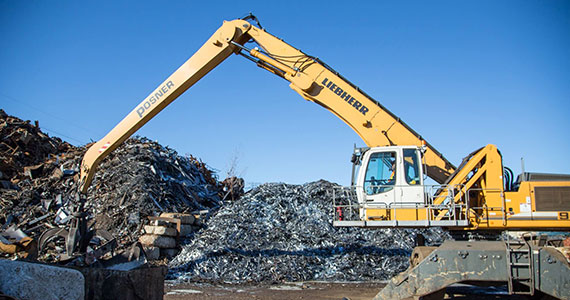 We do more for the environment than merely recycle metal. Because of our years of expertise with scrap metal and the safe handling of it, Posner Industries is often called in for both consulting and operational purposes in the demolition of industrial sites.
We have been active participants in many industrial plant clean up and remediation programs. In such operations, we work closely with demolition companies and environmental experts to remove metal components on the site and help restore it to non-contaminated (greenfield) status.
When scrap metal from the sites is uncontaminated, we recycle it. When it isn't, we find environmentally safe ways to dispose of it. Naturally, we are in compliance with all environmental standards.
Contact Us